Summarizing. National Company «KazMunayGas» has announced its performance results in 2016
Production and Financial Indicators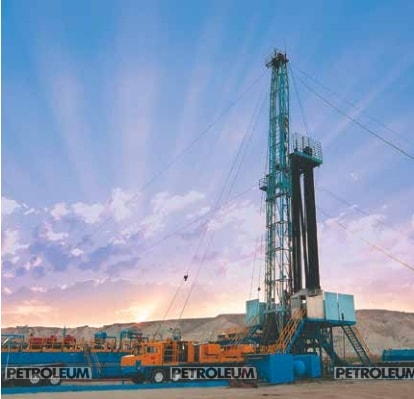 In 2016, the consolidated volume of oil and gas condensate production across the NC KMG group of companies amounted to 22.639 mln tons. The total production volume in the brown-fields group reached 15.981 mln tons. Natural and associated gas production amounted to 7.384 bln m3.
Oil transportation volume through main pipelines amounted to 56.6 mln tones. Oil transportation by sea in 2016 made up 7.082 mln tons.
Main pipelines gas transportation amounted to 88.1 bln m3. International transit volume made up 58.3 bln m3, internal transportation - 16.5 bln m3 and export transportation - 13,3 bln m3.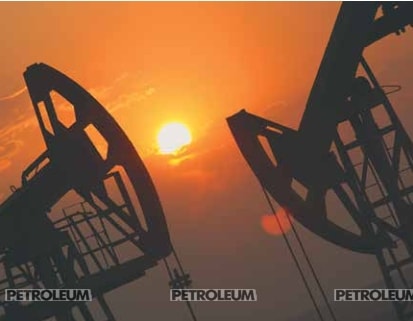 Kashagan
Commercial production launch was announced for November 1, 2016. At present, the equipment commissioning continues at the offshore and onshore facilities. Over 2 mln tons of oil and over 1 bln m3 of gas have been produced after production resumed. Two re-injection compressors will be launched in 2017 to increase the oil production up to 370 thousand barrels per day. The re-injection capacity expansion project will be implemented to further increase the oil production. At present, the optimal project concept is being selected.
Tengiz
TCO together with its joint venture partners announced about the final investment decision made on the Wellhead Pressure Management Project/Future Growth Project. The project will maintain the stable oil production at the existing TCO facilities and additionally increase the oil production by 12 mln tons per year, by means of the new plant.
During FGP/WPMP, over 20 thousand of new workplaces in Kazakhstan, staff training measures, and around 700 of permanent jobs will be created during the operation of the new production facilities. The forecast Kazakhstani content during the Future Growth Project is 32% (11.8 bln US dollars).
Karachaganak
The commercial development stage 2M is implemented, which includes the annual production of around 11 mln tones of liquid hydrocarbons and around 18 bln m3 of gas. The project main purpose is to maintain the production level by drilling new wells, increasing the gas capacities and modernizing the hydrocarbon processing facilities. Once the 2M stage projects are finished, the Karachaganak expansion project will be implemented to maintain the liquid hydrocarbons production rate.
The first project stage provides drilling the new wells and repairing the existing wells, building the gas treatment facilities and installing the new compressors to increase the re-injection volumes, building the auxiliary facilities.