Pioneer of Technologies
With the creation of Tengizchevroil (TCO) joint venture in 1993, Chevron became the first major Western oil company to come to Kazakhstan. Over the past 24 years, Chevron has created thousands of jobs, provided billions of dollars of investment, developed local workforce, and supported medium and small businesses and local communities.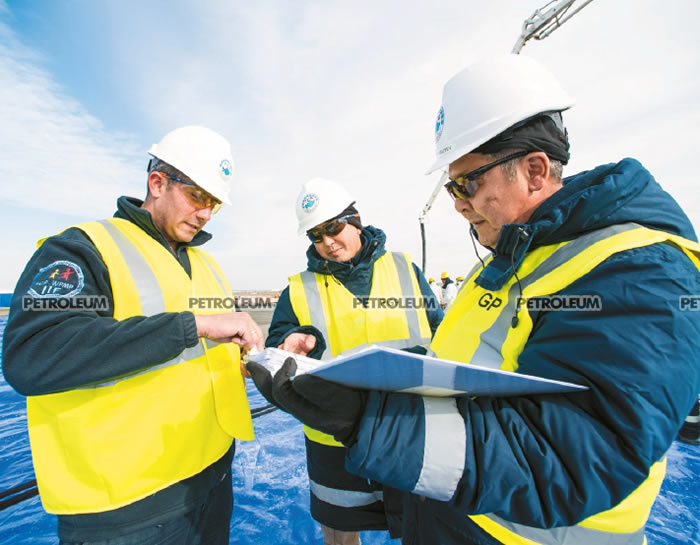 Throughout the history of its partnership with Kazakhstan, Chevron acted as a pioneer in delivering new technologies and training local workforce to enable Kazakhstan's citizens to join the international oil and gas market.
Since its first day of operations, Chevron and TCO partners have been successfully developing the technologically complex Tengiz and Korolev crude oil fields in the Atyrau oblast of Kazakhstan. From the beginning, TCO achieved significant success in production volume growth, which has increased more than two-and-a-half times since 2000 and in 2016, TCO set a new record, achieving 27.56 million tons of oil, starting from less than 1 million metric tons in 1993.
The economic benefits to the Republic of Kazakhstan generated from Tengiz have been significant. From 1993 through the end of June, 2017, TCO has made direct financial payments of over $121 billion to Kazakhstani entities, including Kazakhstani employees' salaries, purchases of Kazakhstani goods and services, tariffs and fees paid to state-owned companies, profit distributions to Kazakhstani shareholders, and taxes and royalties paid to the government.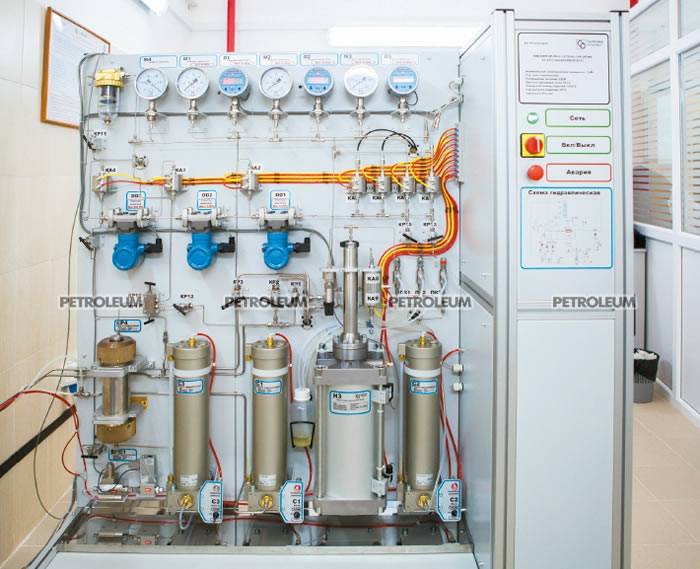 Today, Chevron and partners are pursuing new growth opportunities with an expansion of the Tengiz field applying state-of-the-art technologies. In July 2016, TCO partners announced the final investment decision for the Future Growth Project (FGP) and Wellhead Pressure Management Project (WPMP), that will increase production by approximately 12 million tons per year (260,000 barrels per day) to about 39 million tons per year (850,000 barrels per day).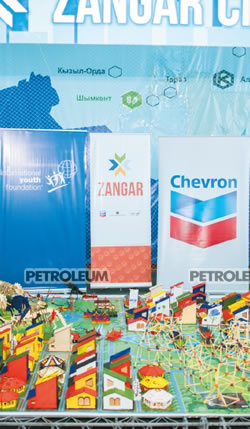 FGP will use sour gas injection technology successfully applied and proven during TCO's last expansion in 2008. Both FGP and WPMP are very large, complex projects that are being executed together to capture efficiencies and cost savings.
WPMP will keep the existing Tengiz plants full through construction of a pressure-boost facility that will mitigate the natural decline in reservoir pressure over time while maintaining production at current levels. FGP-WPMP will be constructed with modules (equipment blocks) to be fabricated in Kazakhstan, South Korea and Italy and then transported to Tengiz for final assembly and hook-up.
FGP-WPMP will generate significant economic benefits for Kazakhstan: create about 20,000 jobs during peak construction and fabrication, increase Kazakhstani content by engaging Kazakhstani entities in engineering, procurement and fabrication services; develop new capability for businesses and people in Kazakhstan in high-tech equipment servicing, training organizations and module fabrication.
In addition to its core business, Chevron is helping Kazakhstan meet its goal to diversify the country's economy by introducing new technologies and business opportunities. Since 2003, the company has owned and operated a polyethylene pipe plant in Atyrau. The plant's eight processing lines have a production capacity of 17,000 tons of polyethylene pipe per year. Starting from 2013, the plant is producing metal-plastic and thermoplastic pipes used in heating and hot water supply systems.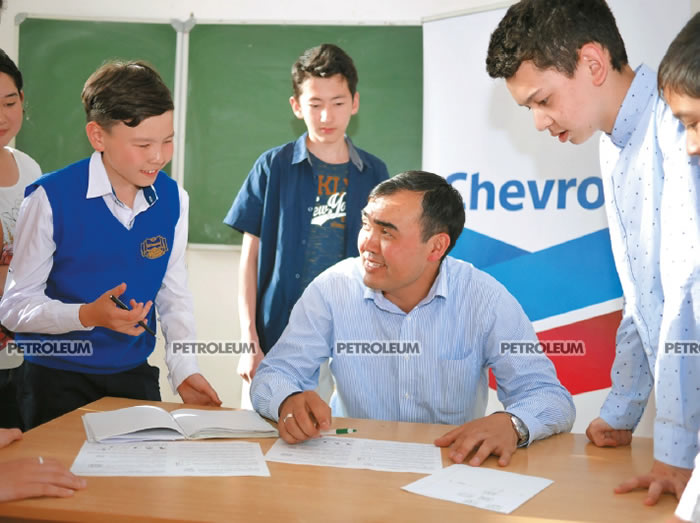 In 2013, Chevron opened another plant in Atyrau that has the capacity to produce up to 30,000 iron gate valves per year. The valves are used in cold water supply, sewerage systems and gas distribution networks.
Both plants bring new technology to Kazakhstan and supply the country with products that are currently imported, also, there is potential to export the products manufactured at our Atyrau plants.
In partnership with KMG, Chevron implemented a number of programs designed to enhance the capacity of local companies and specialists, including delivery of new technologies and assistance in purchasing technologically advanced equipment and software.
Chevron supported the upgrade of core analysis laboratory in Aktau, Mangystau oblast.
The laboratory has been equipped with computerized tomography scanner, geomechanical and formation damage testing equipment, as well as a host of other comprehensive core analysis support tools. The equipment will play an instrumental role in identifying lithological, petrographic and mechanical characteristics of rock.
Chevron also sponsored KMG's Scientific Research Institute of Production and Drilling Technology, by purchasing "INTERSECT" next generation reservoir simulation software. This advanced tool allows research teams to simulate large, complex reservoirs and highly heterogeneous systems such as Tengiz and Karachaganak.Along with the equipment, Chevron conducted trips for Kazakhstani specialists to major US laboratories.
ZangarYouth Development Initiative is implemented in Atyrau in partnership with the Atyrau regional government, International Youth Foundation, the British Council and Kazakhstani public and educational organizations since 2015. It strives to boost youth development through interactive and hands-on learning and professional skill-building opportunities. Currently, it consists of three major components: Life Skills, STEM (science, technology, engineering and math) and Youth Social Entrepreneurship.
To date, around 2,000 youth have attended STEM courses, and more than thousand people participated in public STEM events for students, their parents and teachers.
Helping the Makers' movement in Kazakhstan is an overall Chevron's priority in Social Investments. MakerSpaces in Almaty and Astana, a successful U.S. Department of State and Chevron Private-Public Partnership, is attesting to the growing interest in STEM among schoolchildren and particularly girls. A team of teenager girls from Kazakhstan «/flash» won the grand prix at the World Pitch Summit in the Silicon Valley in August, USA, recognized for the most innovative project.
Chevron never stops looking for new opportunities and remains committed to continuing its long-term effort to bring innovations and technologies to the country for the benefit of Kazakhstan's economy.